Member Focused - Opportunity Driven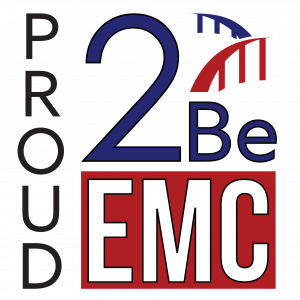 We Are Proud To
Be EMC and You Should Be Too!
The Greater EMC Chamber is at the hub of opportunity while advocating for our local business economy.
Members get to participate in:
Opportunities to grow
Promotions & sponsorships
Education & professional development
Networking & referrals
Join our fun, friendly & informative chamber for the unlimited potential and Proud2BeEMC spirit that is East Montgomery County.
We Invite you to Join the Chamber
Help us make East Montgomery County the best place to live, shop, work and play.