Be Part of the Business Community
Fun Friendly Informative = Effective

Member Focused
Opportunity Driven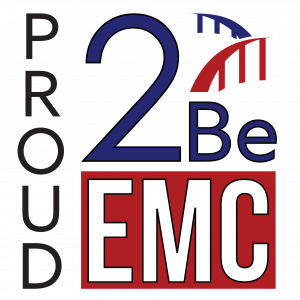 Be Part of the Business Community
Our 33-year-old Chamber provides opportunities for members to build valuable relationships in a fun, friendly, informative and effective way. Members participate with more than 500 businesses, 100 events, and over 70,000 directory views as we advocate for the local business economy together.
Members participate in:
Opportunities to Connect & Grow
Promotions & Sponsorships
Education & Professional Development
Networking & Referrals
Our primary zip codes of service are 77357, 77372, 77365, 77339, and portions of 77386, 77302, and 77306. Be part of the business community with the unlimited potential and Proud2BeEMC spirit that is East Montgomery County. #Welcome2EMC
Join the Greater EMC Chamber
to be part of the business community!